Coworking
Entrepreneurship
Startups
Networking through coworking as an entrepreneur at Itnig Spaces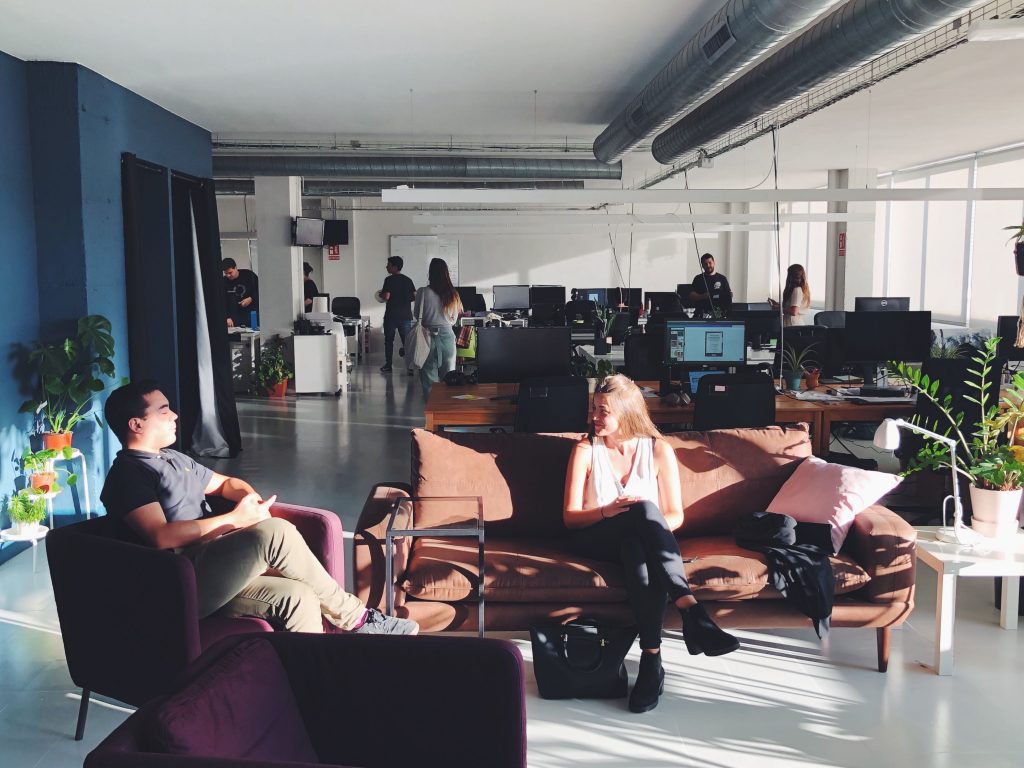 An entrepreneur's biggest asset is it's network. (Cote, C. 2022). The challenge is having solid and valuable network to help you and your business grow. Networking involves building connections with people who can offer great support, advice, and in some cases, resources. It also includes nurturing these mutually beneficial relationships with potential customers, investors, collaborators, partners, etc. Even if there are multiple ways to network, our favorite is networking through coworking as an entrepreneur.
In the latest years there has been an increase in popularity for the coworking spaces in Spain. Itnig Spaces is a coworking office located in the 22@ district in the city of Barcelona that was born in 2012 and has been growing since then. The company is eager to create a vibrant community empowering entrepreneurs to focus on and achieving their goals. Creating a community ultimately opens networking through coworking to entrepreneurs and startups that are part of Itnig!
Through coworking, entrepreneurs can connect with like-minded individuals who share their goals and ambitions, as well as those who possess complementary skills and expertise. This can lead to valuable collaborations and partnerships that can help entrepreneurs grow their businesses more quickly and effectively. We cannot lie, entrepreneurship can be a challenging journey, and having a network of peers and mentors to lean on can make all the difference. At Itnig we provide the spaces and plans for you to grow as an entrepreneur at the same time as meeting new people.
Networking had never been easier than it is at Itnig Spaces.