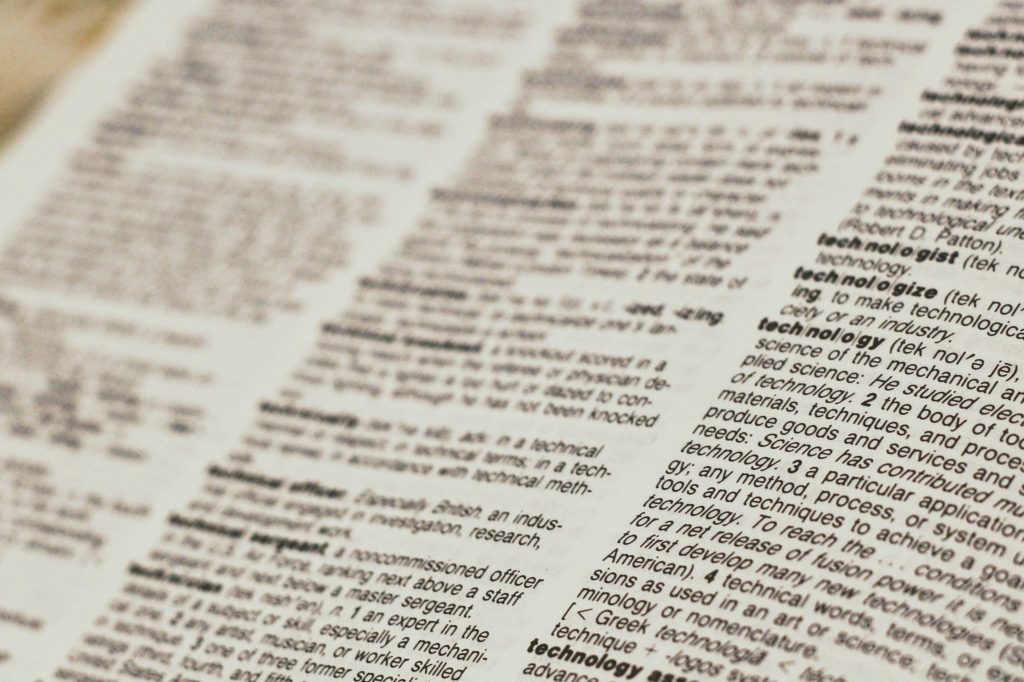 Being familiar with key startup terms is a must for every founder and entrepreneur nowadays. It is really possible that you have already heard or read these words on the news or talking with colleges. The fact is that new vocabulary is being introduced into the business atmosphere since the startup market is growing faster than ever.
A lot of new vocabulary is arising, and to make it easier for you to really understand it and be capable of naturally using it in your daily business routine, we have gathered all those startup key terms in one article.
If you want to learn more about what is a startup and its stages before deepening on the startup key terms, you can read our article: How to raise funding for startups.
Continue reading

"Vocabulary startup guide: The startup key terms every founder and entrepreneur should know"