Entrepreneurship
podcast
Startups
Successful Spanish companies that were once startups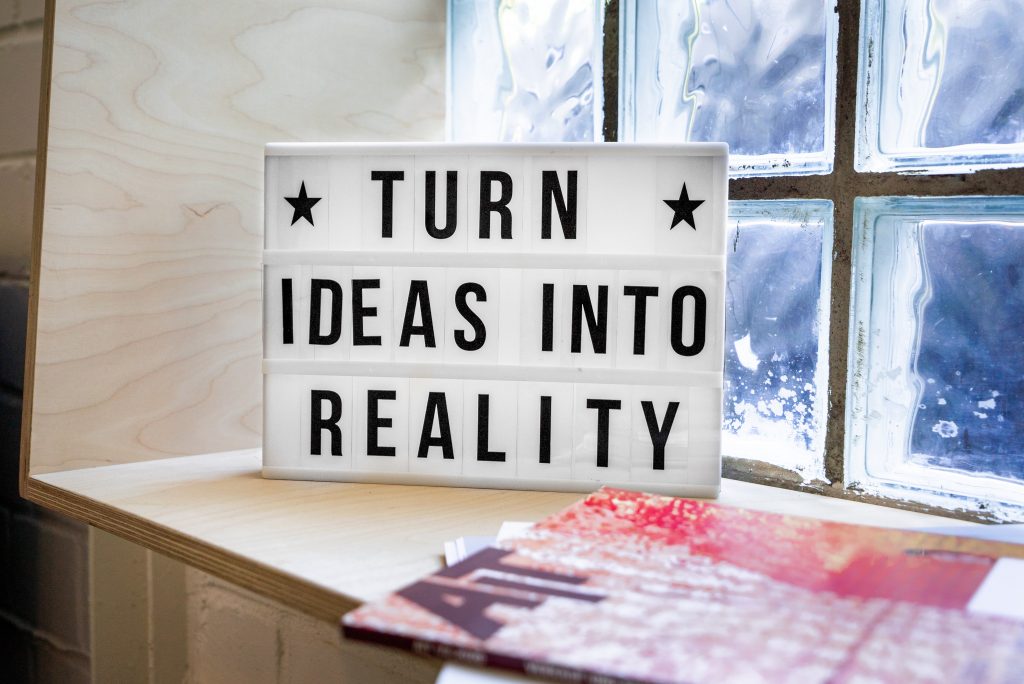 If you're an entrepreneur or aspiring business owner, starting a successful startup can seem like a daunting task. However, many famous and successful Spanish companies started as small startups with limited resources and grew to become household names. These companies prove that with hard work, dedication, and a bit of creativity, anyone can build a successful business from the ground up. Take a look at some of the most successful Spanish companies that started as startups, and explore how they managed to become successful, in the hopes of inspiring and encouraging you to follow in their footsteps.
PDPAOLA is a dream come true for siblings Humberto and Paola. They created the company back in 2014 in Barcelona. PDPAOLA is a contemporary jewelry brand, characterized by its delicate designs, minimalist aesthetic, and use of high-quality materials such as sterling silver and 18K gold vermeil. PDPAOLA draws inspiration from a variety of sources, including art, architecture, and nature, and its collections feature a range of styles from classic to trend-driven. It is the perfect dose of affordable luxury.
Friends Alex and Bruno created a viral clothing company that is now a lifestyle. They create ready-to-wear clothing and have gained a huge following as being a way of life. They have a perfect mixture of creativeness, comfort, minimalism and elegance making incredible clothing for both men and women. It has been growing as a community since they have created a space of being authentic with no judgment. "By artists, For artists". Be whoever you can be with them!
Get to know more about them, checkout our podcast where they were guests!
This HR company is one of the startups to watch out for in 2023. The company offers an HR software that allows to optimize and digitalize every process in just one app. Perfect for CEO's and HHRR managers who want to improve their efficiency. It is the perfect software for big and small companies looking to improve in every possible area. Additionally they are located in the 22@ district in the city at Itnig Spaces. Straight out of Barcelona and still based there, Factorial is growing more than ever!
A contemporary jewelry brand based in Barcelona, Spain, founded by Adriana Manso in 2017. The brand has quickly gained recognition for its avant-garde and unconventional designs, inspired by art and everyday objects. La Manso uses sustainable materials and production processes, such as recycled metals and environmentally friendly packaging. Its bold and colorful pieces have been worn by celebrities like Billie Eilish and Rosalía, and have been featured in publications such as Vogue and Harper's Bazaar. La Manso also collaborates with artists and designers to create limited edition collections. With a focus on creativity, sustainability, and inclusivity, La Manso is pushing the boundaries of traditional jewelry design.
Heura is a Spanish plant-based food company that offers vegan meat alternatives made from soybeans. Their products are sustainable, healthy, high in protein and fiber, and free from artificial colors, preservatives, and GMOs. Heura's range includes chicken-style pieces, burgers, and meatballs, as well as sauces and seasonings. They have gained a loyal following and received awards for their innovative approach to plant-based food. It is committed to sustainability and uses renewable energy in its production process.
Get to know more about them checkout our podcast where they were guests!
A Spanish eyewear brand that offers high-quality, stylish sunglasses and prescription glasses at an affordable price. The brand was founded in 2013 by a group of four young entrepreneurs, and quickly gained popularity for its trendy designs and accessible price points. Hawkers has since expanded to offer a wide range of sunglasses styles, including classic aviators, bold oversized frames, and retro round shapes. In addition to its original line of sunglasses, the brand has collaborated with a number of celebrities like Pierre Gasly to create limited edition collections. Hawkers is known for its commitment to sustainability, using recycled materials in its packaging and working with factories that meet ethical labor standards. The brand has a strong social media presence and has leveraged influencer marketing to grow its following. Today, Hawkers has a global reach and is considered one of the most successful eyewear brands in the world.
Get to know more about them checkout our podcast where they were guests!
Starting is the hardest part. At Itnig we aim to push you to thrive and reach your goals. We give you all the tools so you grow in our vibrant community of startups driven by technology and fueled by creativity.
Join us!