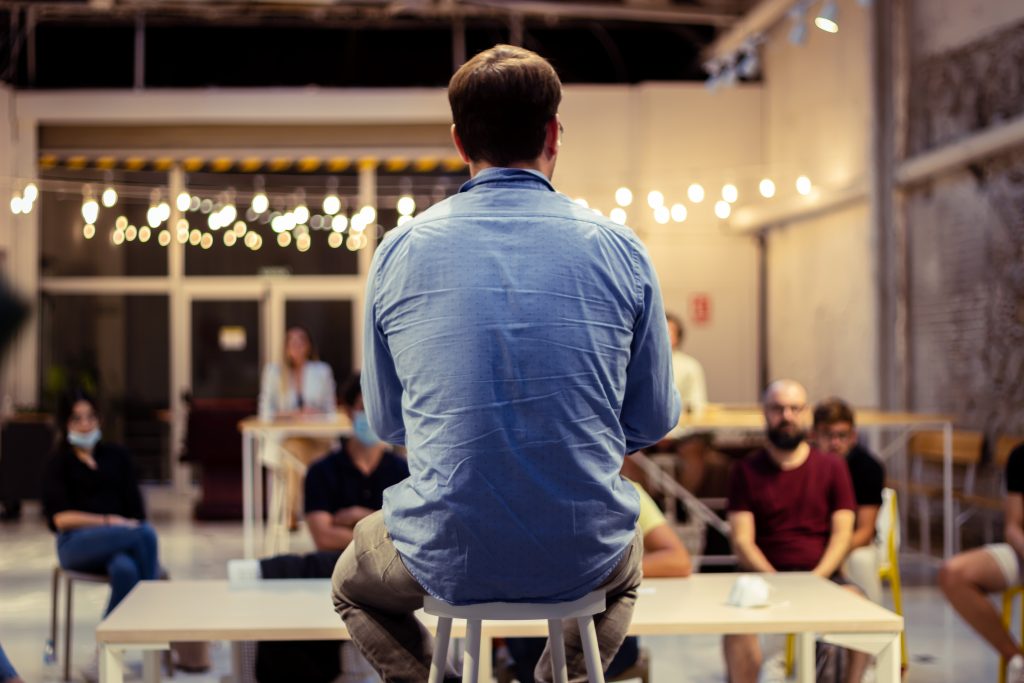 The term pitch to investors comes from "elevator pitch", but what exactly is an elevator pitch? We will use an example to explain it.
Imagine that you have a business idea. You have a clear business plan, you have a couple of partners who support the idea but you lack a key element: investment. You know that there is an important investor who may be interested in the idea. To get his attention, you go to his workplace and wait for him to enter the lobby. He goes to the lift to go up to his office and you see it as a golden opportunity. You enter the lift with him and explain to him, during the lift ride, what your business idea is, with the aim of getting him interested in it.
This short, direct and seductive speech is the elevator pitch or pitch to investors. At Itnig we offer a weekly pitch to investors which you can attend, but first, we will explain how to prepare the exemplary pitch.
Continue reading

"How to prepare the perfect pitch to investors"